A brand new Once Again Holiday Romance from Jennifer Skully!
The Once Again Holiday Romance series is now in Kindle Unlimited for the very first time! Start reading with Dreaming of Provence!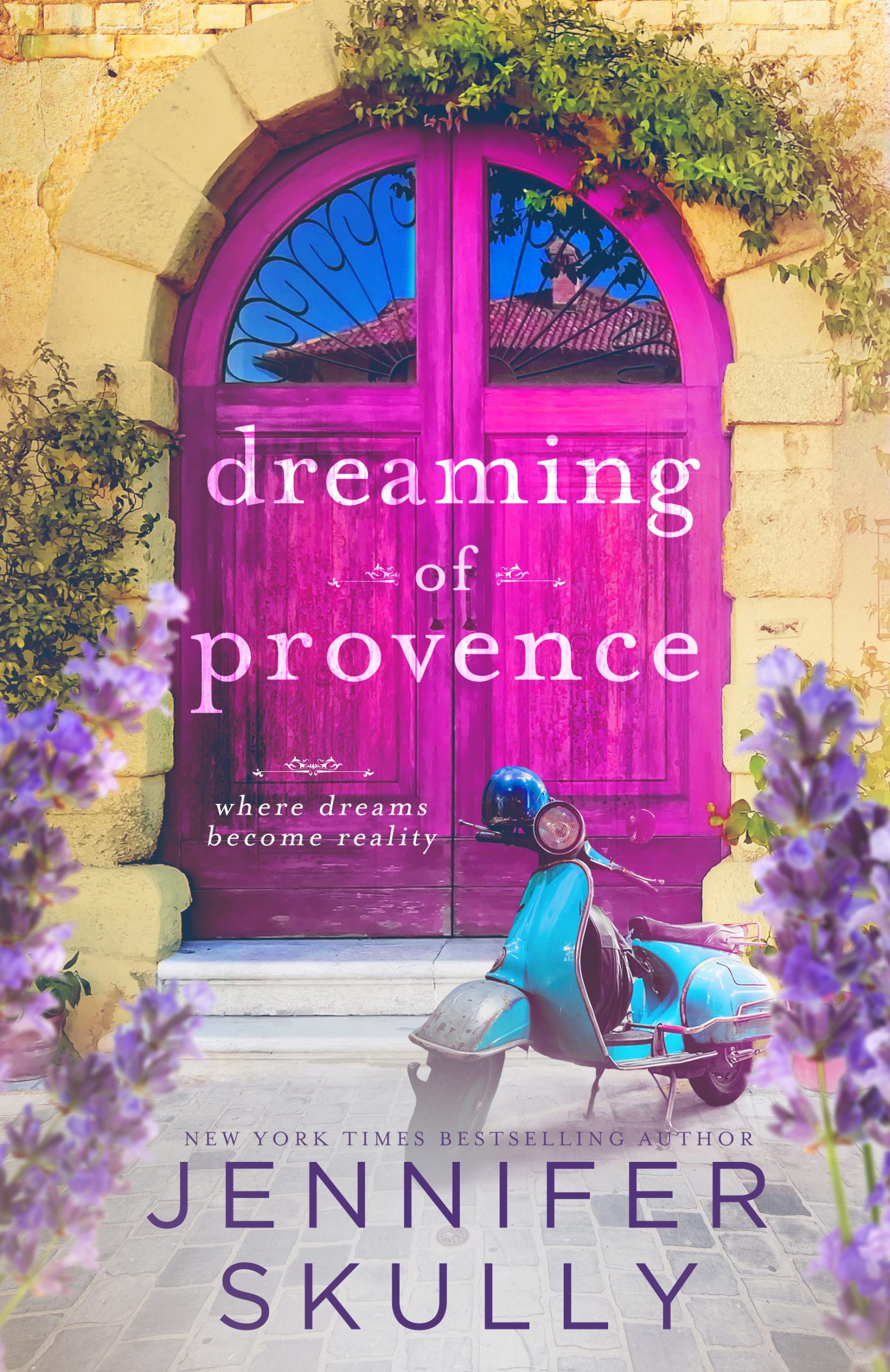 The next Maverick Billionaires story is available now! Unforgettable in Love gives you the unforgettable romance between the Mavericks' younger sister Lyssa and Cal, their best friend! Ah, but the rub is that Cal is twenty years older than Lyssa... and he's her boss! Oh no! What will the Mavericks do??!!