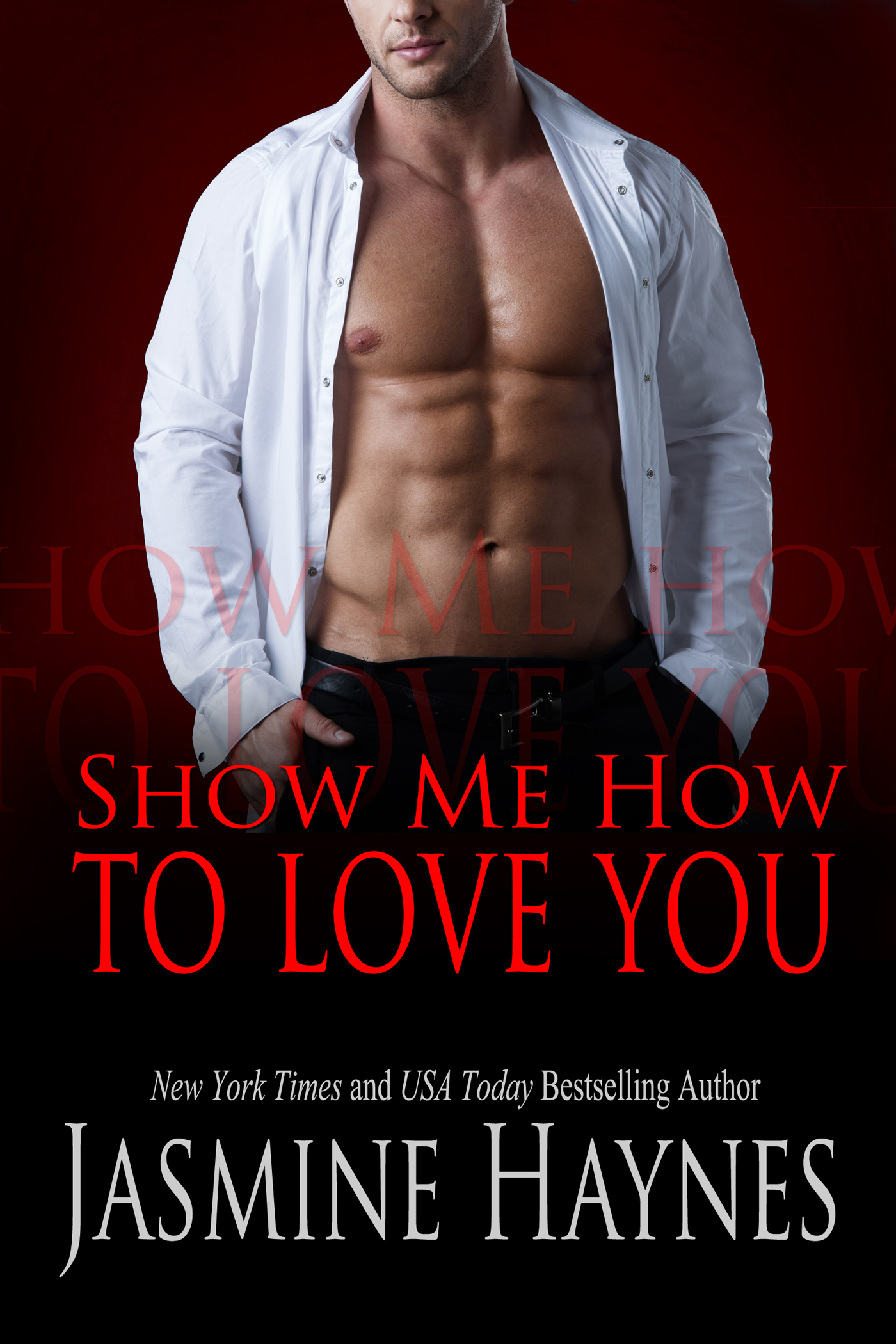 Show Me How to Love You
Naughty After Hours, Book 10
© 2019 Jasmine Haynes
Coming Fall 2019
They weren't looking for love. But love was looking for them.

Neal Thomas just left his wife.

Ella Hammond just lost her husband.

Are two people who have loved and lost really ready to start over with each other?
More in the series…
Revenge, Book 1, Jessica and Clay
Submitting to the Boss, Book 2, Holt and Ruby
The Boss's Daughter, Book 3, Ward and Cassandra
The Other Man, Book 4, Spence and Zoe
Pleasing Mr. Sutton, Book 5, Rance and Monica
Any Way She Wants It, Book 6, David and Tricia
More Than a Night, Book 7, Justine and Lucas
A Very Naughty Christmas, Book 8, David and Tricia
Show Me How to Leave You, Book 9, Neal
Show Me How to Love You, Book 10, Neal