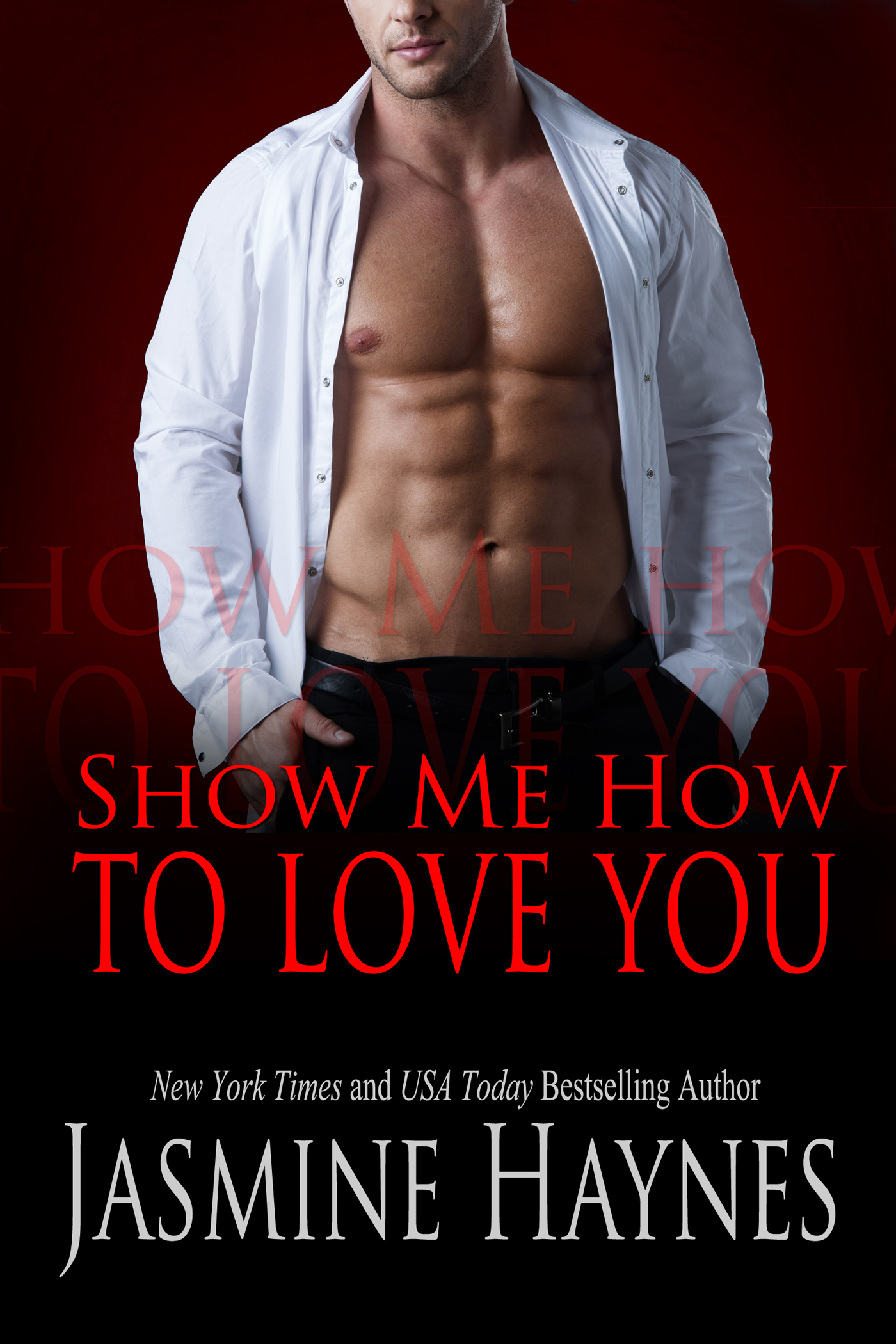 Apple Books
Apple Books AU
Apple Books UK
Apple Books CA
Show Me How to Love You
Naughty After Hours, Book 10
© 2019 Jasmine Haynes
Coming Fall 2019
A divorced man, a widowed woman.
They aren't looking for love. But that's exactly when love comes knocking.

Neal Thomas walked out on his cheating wife, and he's not looking for a replacement. Until an encounter on a long-distance flight with an enchanting woman leaves him rethinking his empty bed. Suddenly he can't stop looking… and wanting.

Ella Hammond nursed her husband of thirty years through a debilitating illness. Now, after a year of grieving his loss, life is all about her kids, her grandkids, and caring for her elderly mother. Yet there's a lonely piece of her heart that wonders if romance has to end now that she's widowed and over fifty?

In a fateful meeting with Neal on a plane, Ella embarks on a sensual journey she never thought possible. But Neal has appetites Ella's not sure she can satisfy.

How far does Neal want to take her? How far is Ella willing to go?

Can two people who have loved and lost find a second chance?
Be sure to check out the beginning of Neal's adventure in Show Me How to Leave You
More in the series…
Revenge, Book 1, Jessica and Clay
Submitting to the Boss, Book 2, Holt and Ruby
The Boss's Daughter, Book 3, Ward and Cassandra
The Other Man, Book 4, Spence and Zoe
Pleasing Mr. Sutton, Book 5, Rance and Monica
Any Way She Wants It, Book 6, David and Tricia
More Than a Night, Book 7, Justine and Lucas
A Very Naughty Christmas, Book 8, David and Tricia
Show Me How to Leave You, Book 9, Neal
Show Me How to Love You, Book 10, Neal