Jasmine

Jennifer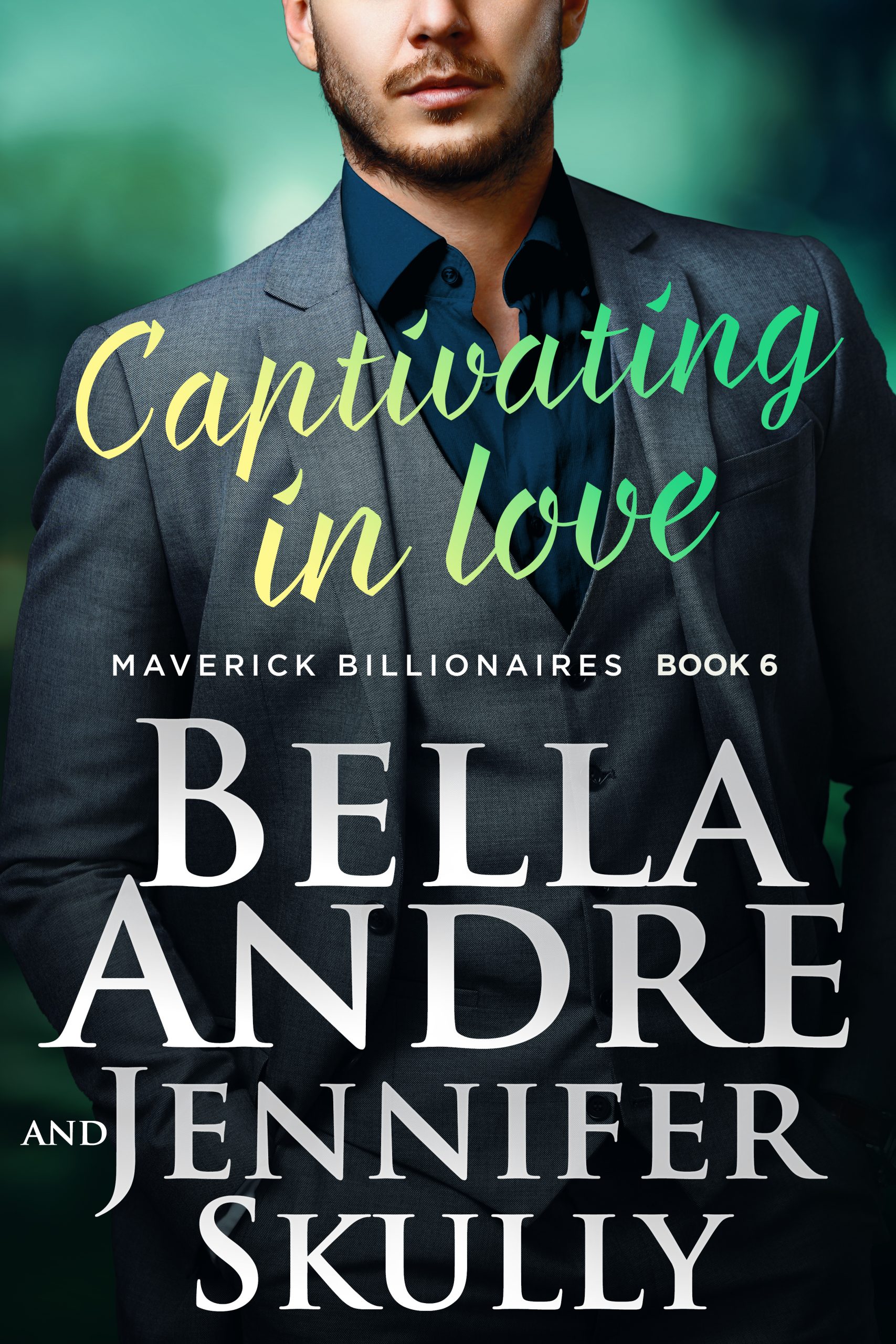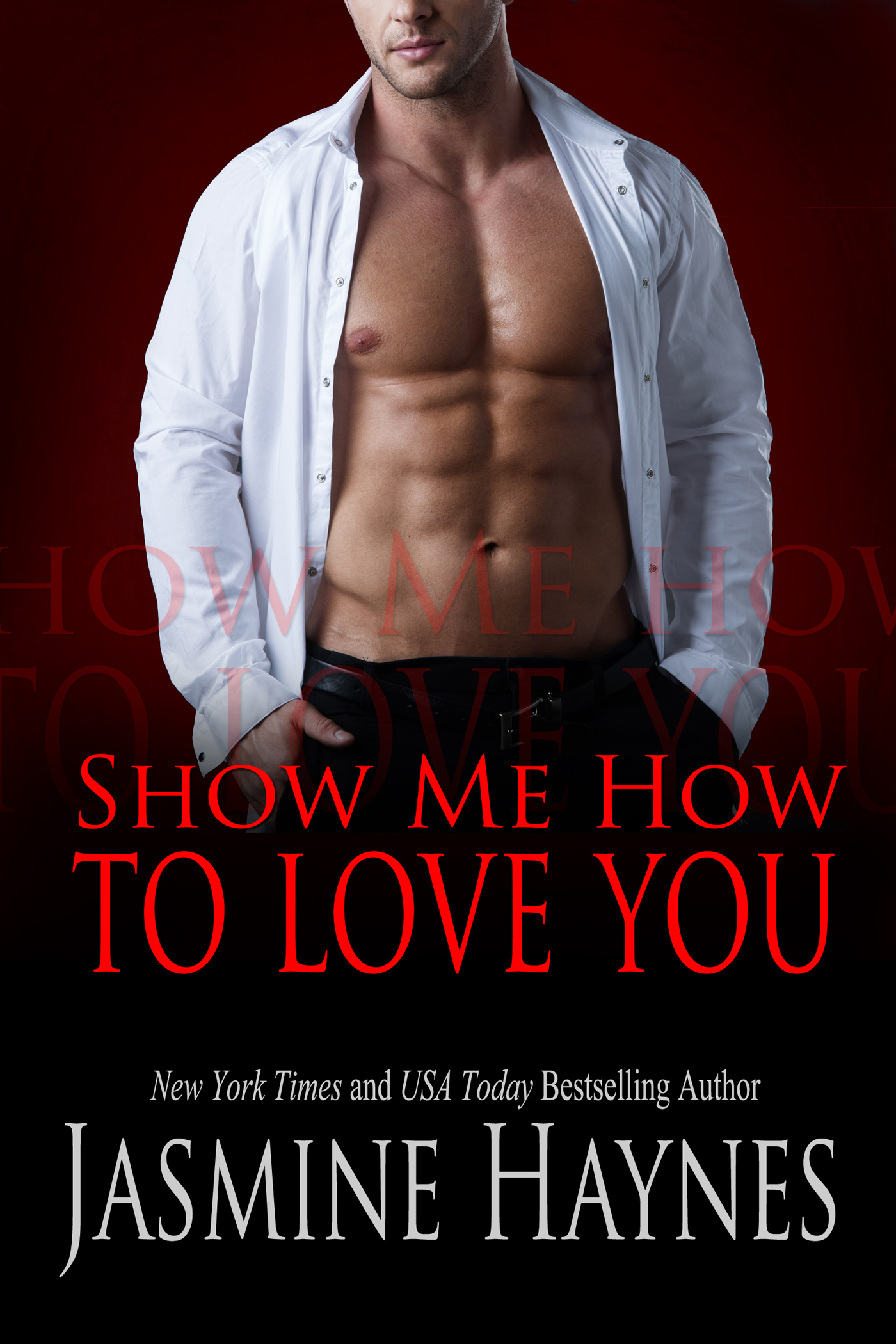 For the next newsletter contest, I've got POD copies of She's Gotta Be Mine and Baby, I'll Find You. These two have the old covers, but they are the same fun read! Entry deadline is Oct 14. This contest is an exclusive perk for newsletter subscribers. So be sure to join our newsletter for the scoop on how to enter to win She's Gotta Be Mine and Baby, I'll Find You! Plus you get free books just for joining!
Check out all the current freebies, starting with Dead to the Max, Max Starr Series Book 1, as well as The Girlfriend Experience, The Fortune Hunter, Revenge,It Must Be Magic! Wow, that's a lot of freebies! Snap 'em up!
---
I'm participating in a fabulous cookbook with a ton of wonderful authors. My special recipe is my mom's Hot Chocolate Pudding Cake! I remember having this delicious dessert with our Christmas dinner. Yum. There are many special recipes in this book so be sure to check it out. It's also available in print!