Jasmine

Jennifer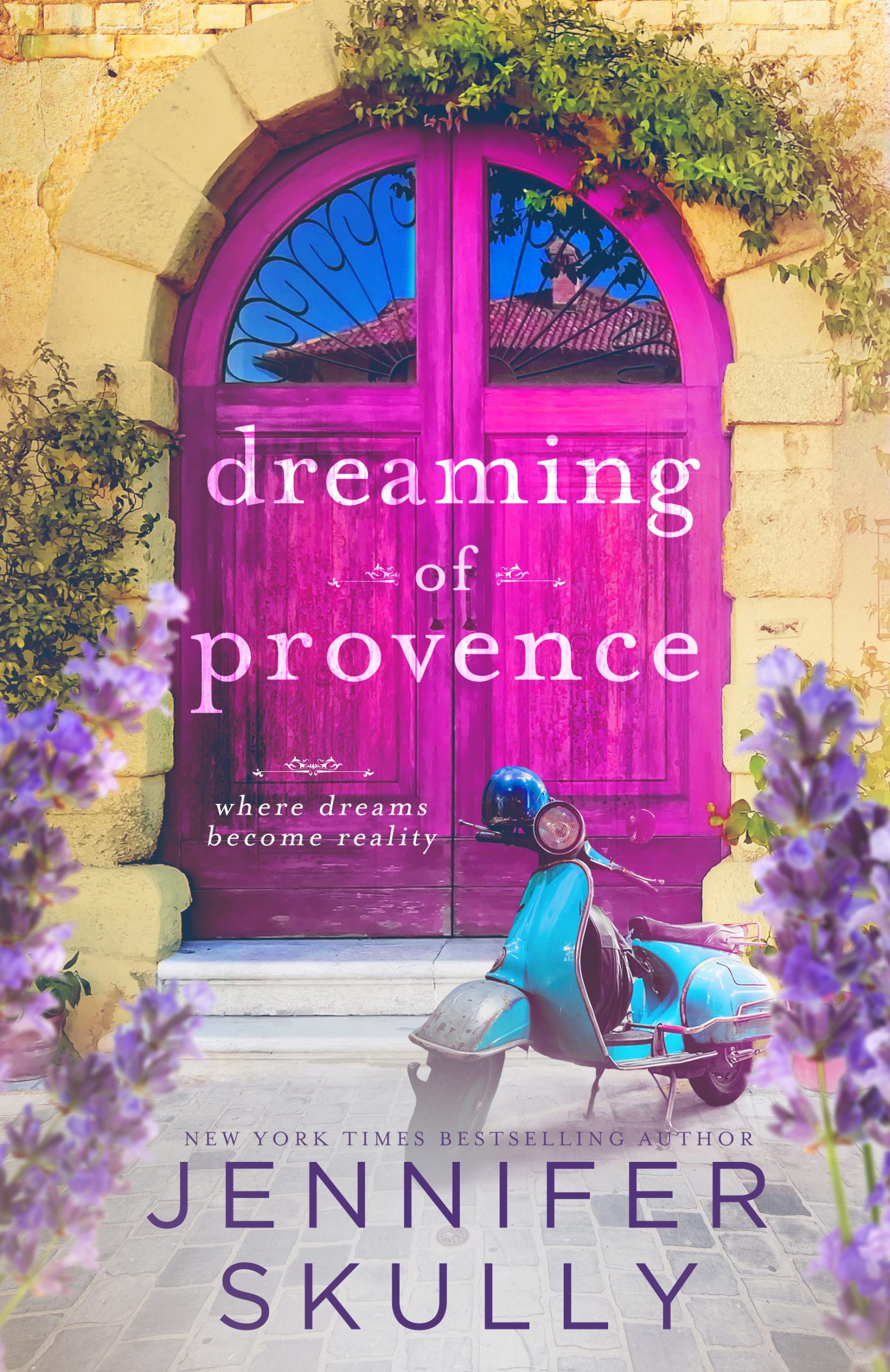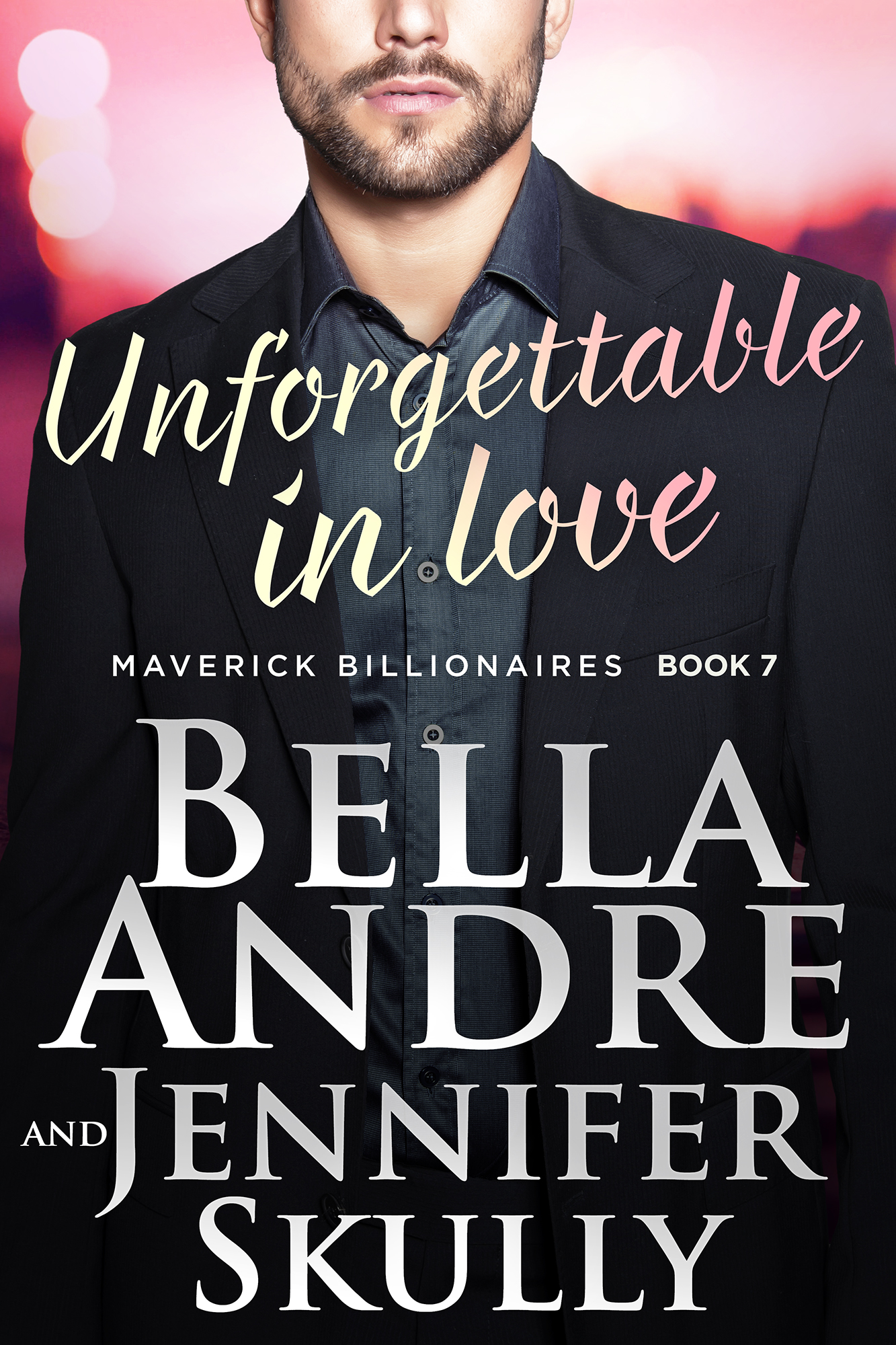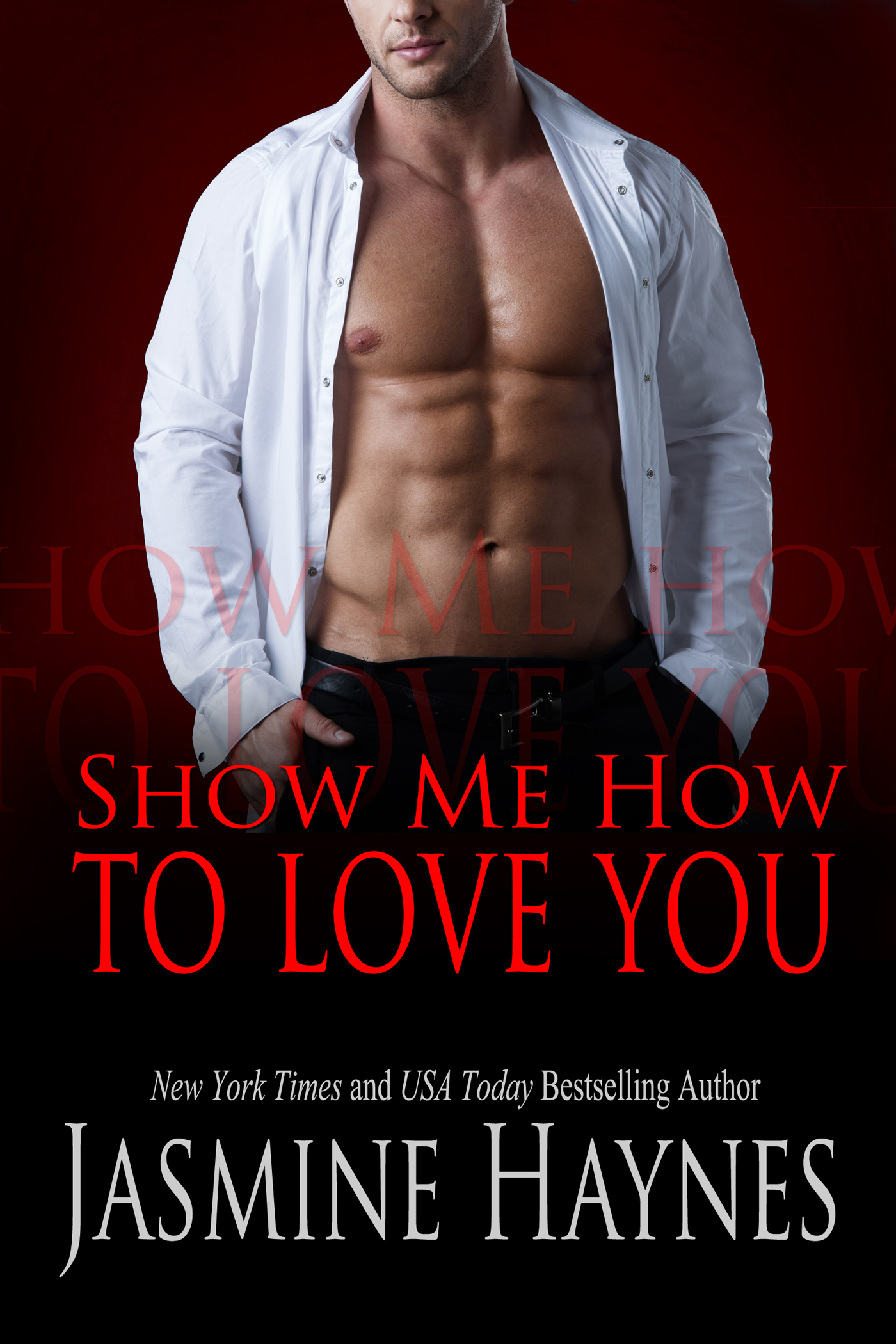 Welcome to the worlds of Jennifer Skully and Jasmine Haynes!
Yes, we're the same author, but we have different writing tastes. Even if we are in the same body.
If you like laugh-out-loud contemporary romance, then look for the works of Jennifer Skully. There's also a heavy dose of thrilling mystery laced with the romantic comedy, and the light side of paranormal romance, too. We've got sexy alpha heroes and second-chance-at-love stories. And reincarnation. I haven't done time travel yet. Hmm, maybe that's something for the future! I'm also co-writing The Maverick Billionaires with Bella Andre, so be sure to check out this sexy series all about Billionaires and family. I've also got a sexy, classy new series going, After Office Hours.
Jasmine Haynes writes sensual, classy, contemporary romance. My specialty is office romance. I just love sexy, alpha executive types. I worked in Silicon Valley for many years, and they say write what you know! I also love writing about mature women, maybe they've been divorced, or they're career women who've never found time for marriage. And I love silver foxes, too! I've also got tear-jerkers for you and family sagas, naughty Courtesans, very friendly neighbors, and men who like to share. So prepare to be shocked!
Max Starr is a world unto herself, unlike any of my other books. She's a psychic, her husband's a ghost, and then there's the sexy, hunky detective. So get ready for some paranormal twists in the gritty mystery world of Max Starr.
My latest fetish is audiobooks. I adore them. I listen to romance, mystery, thriller, historical, paranormal, classics, even some nonfiction. And now I'm venturing into audiobooks myself, with a fabulous narrator. You'll find both Jennifer Skully and Jasmine Haynes books on the audio bookshelf.
I do have a life outside writing, too! I live in the California Redwoods with my husband and my adorable cat Wrigley. She's totally spoiled! We love hiking and snowshoeing in Tahoe, visiting the Monterey Peninsula, walking across the Golden Gate Bridge on a sunny afternoon. And I love writing in my atrium garden. Wrigley likes it out there, too. And she loves gargoyles!
For news on releases and info on free books I'm running, I'd love to have you join my newsletter.
Thanks for reading!